Many people ask me about my spiritual practice as a Korean American shaman, in which I try to blend the ancient ways of my Korean ancestors into my modern, western lifestyle. It's always a work in progress and it evolves and changes over time.

Because some of these important cultural and/or spiritual dates of my ancestors happen according to the Korean lunar calendar, it takes a bit of effort to look them up ahead of time to plan the rituals or celebrations. Now, I am sharing this with you, so you too can consider creating an authentic spiritual practice connecting with your ancestral ways

This "course" is simply a downloadable PDF workbook consisting of:
2023 and 2024 dates of all the Korean cultural/spiritual dates I personally celebrate and follow, including Seollal, Grand Full Moon, Samjitnal, Dano, Chilseok, Chuseok, Joongyang Jeol, and Dongji
List of Cho Haru (new moon) and Boreum (full moon) dates according to Korean lunar calendar
"No Ghost Day" Calendar to help you find auspicious or lucky dates for events
Cultural or spiritual significance of these dates with ideas and suggestions on how you can honor them with your own rituals
PLUS a video recording of my past training on February Goddess (Youngdeung Goddess of Wind & Weather) Ritual
Please note that this workbook ONLY contains the dates which I personally consider important to honor and celebrate - it does not include all the traditional and modern Korean holidays or historical dates. For those, I recommend that you do some research on your own. :)
The price of this course is $11 USD and for those who cannot make a financial contribution right now, you may use a coupon code KOREANLOVE to get it for free.

Hope this gift can help you access the magic, love, and healing available from the Divine and Ancestors!





Your Instructor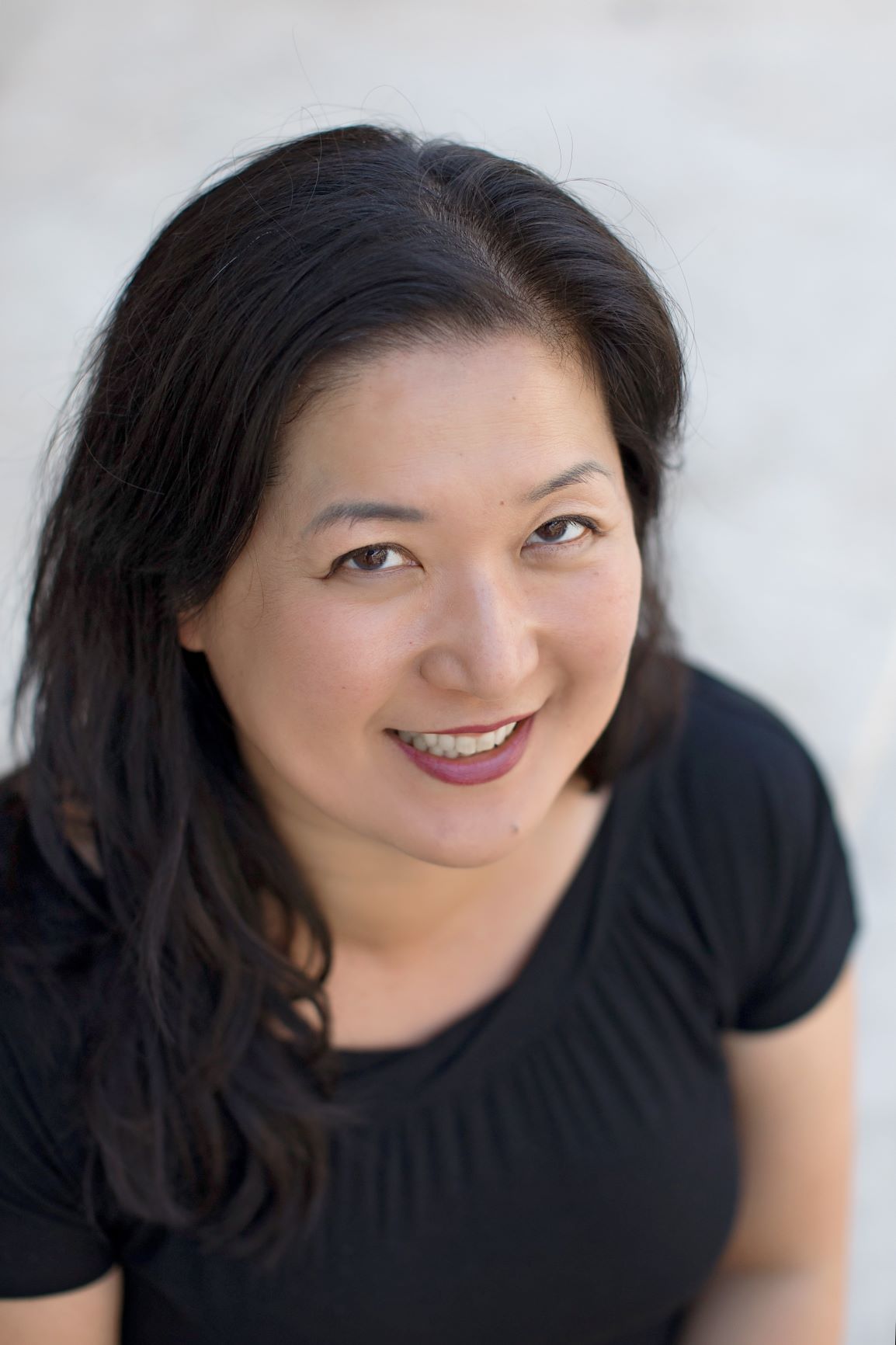 Seo is a shaman, coach, author who empowers women to move outside their comfort zones, manifest transformation and play big. I help women get out of their own head and embrace the WOO to trust themselves to change their lives, thrive in their world on their own terms…and in their own way. She is the founder of Alpha Female Sisterhood and Alpha Sisters Publishing.
Course Curriculum
Korean Spiritual Dates & Rituals
Available in days
days after you enroll
BONUS - YoungDeung, Goddess of Wind & Weather, February Grandmother Ritual
Available in days
days after you enroll