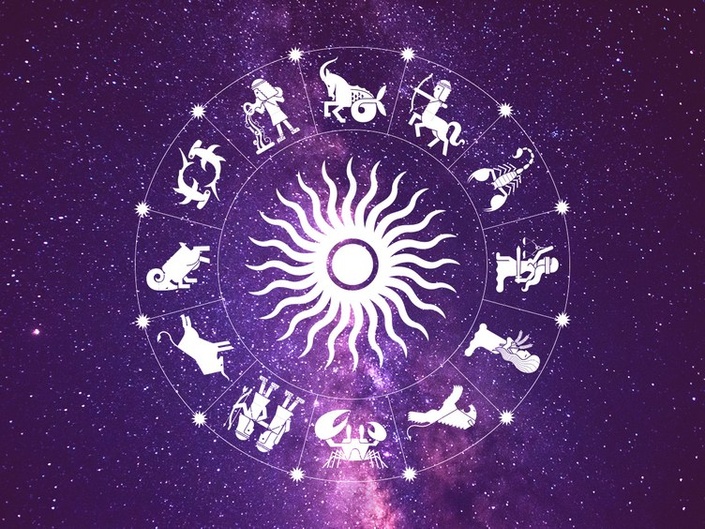 Twelve Houses of Astrology
Learn 12 Houses of Astrology Your Way
Learn 12 Houses of Astrology Your Way
This class is taught by Jenn Mac who created "The Geek Way to Remember the Twelve Houses." She will share an easy way to learn the meaning of the Twelve Western Astrology houses, using your intuition to personalize your learning.

You probably know your sun sign and maybe moon and rising signs. But you are so much more than just those few signs. In fact, every single person has a cosmic imprint in the stars, made up of all twelve signs of the zodiac, hanging out in the twelve houses of the sky.
Learning Astrology can be intimidating - there is so much information out there. Not everyone has hours to sit and study all the details, and you may get conflicting information depending on the source. Instead of trying to learn astrology by memorizing definitions and ignoring our own intuition, we can learn astrology with help from our own intuition and lived experiences.

After this class, you will walk away with a cheat sheet that YOU created for each house of the zodiac, each of which correspond with a different aspect of your life. Not only will you now know the houses of the zodiac, you'll be able to associate your personal lived experience with each one, creating a better understanding of yourself in the process.
This class is appropriate for people with some familiarity and understanding of astrology. May be difficult for a total beginner or novice.
GET THIS COURSE FOR FREE FOR JOINING INNER CIRCLE MEMBERSHIP. BY JOINING AT $11 PER MONTH, YOU GET ACCESS TO THIS COURSE AND MOST OF THE PAST COURSES FREE.

Your Instructor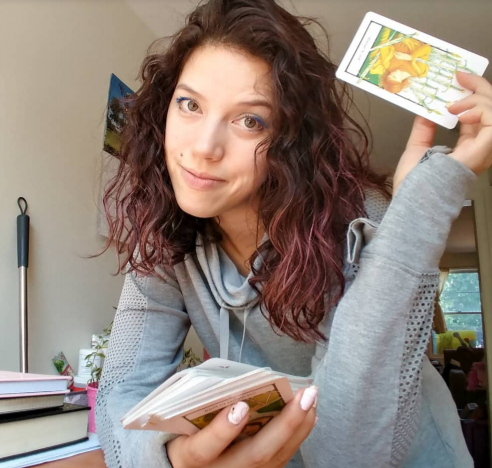 Jen is a writer, content creator, gamer, and witch. Her specialty is combining personal development concepts with mainstream nerd culture to create authentic unique content for your ideal clients. From Kpop to Astrology, video games to role-playing tabletops, and everywhere in between her innate interests bring an authenticity that is hard to mimic. She uses Tarot and Astrology to help people tap into their own intuition for everyday life.
Course Curriculum
LIVE ZOOM CLASS March 19th, 7pm EST
Available in days
days after you enroll