Join the Alpha Sisters Inner Circle!

The inner circle is a safe place for you to learn and receive support to embrace your strengths, practice your woo (spirituality), and connect with other like-minded sisters for support.

Every month there will be a training (pre-recorded or live) around business, spirituality, healing, or other topics that help us continue improving ourselves.

There will be also a monthly live Q & A or guidance session with yours truly, to receive psychic guidance or live intuitive coaching support.

You will have access to all past trainings.
Once joined, you will be invited to our private Facebook group where you can stay connected and have access to all the monthly live shenanigans!
WHAT'S INCLUDED IN ALPHA SISTERS INNER CIRCLE MEMBERSHIP?
Monthly Masterclass/Training - every month, you will get a chance to learn about interesting topics around spirituality, personal development, and productivity/business. Some past trainings have been on topics such as:
Full Moon Ritual & How to Personalize It

Past Life Regression Journey for Yourself

Spirit Animals and How to utilize their medicine
Monthly Live Psychic Guidance Reading - you will be notified on the date and time of live reading with me, and you will get the opportunity to ask specific question or request a general guidance to support you goals and growth.


Our Red Tent - every month around the new moon, we will have a virtual red tent where women can join the scheduled meeting to simply connect, talk, share, help, teach, learn, heal one another. No agenda, structure, pitch - simply sacred nurturing space for us to be together.


Exclusive Offers and Discounts for Any Future Programs or Events - community can thrive when it is continuously evolving, and you will be the first to be introduced to any new ideas, programs, events, or other exciting happenings in Alpha Female Sisterhood.

$99 One Time Joining Fee - No renewals
Your Instructor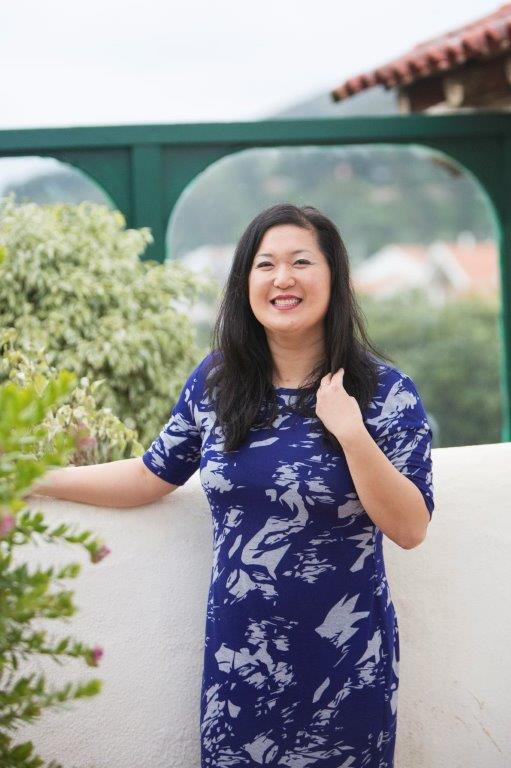 Hi! I'm Seo, an intuitive life and biz coach who empowers women to move outside their comfort zones, manifest transformation and play big. As a coach, I go beyond strategy and embrace the WOO to help women change their lives so they can change the world on their own terms...and in their own way.

I blend strategy and spiritual mindset to help you:

Gain Clarity... so you can build your life around your purpose.
Remove Blocks... and the feeling of "stuck" so you can freely and openly move forward.
Align Your Vibrations to Your Strategy... so you can feel amazing and joyfully in flow with your purpose.
Identify And Plan Your Actions... so you can confidently move forward toward success.
Perform Consistently... with intention and success!
Feel Supported... to take courageous actions and live the life of your dreams.
All of my gifts and abilities support you through your transformation.

Sometimes, it's psychic.
Sometimes, it's all business.
Sometimes, it's a combination of healing and business acumen.
You will be transformed through your mindset, energy, and action. I serve you so you can manifest your highest potential.
Course Curriculum
Welcome
Available in days
days after you enroll
MONTHLY SCHEDULE
Available in days
days after you enroll
Courses Included with Purchase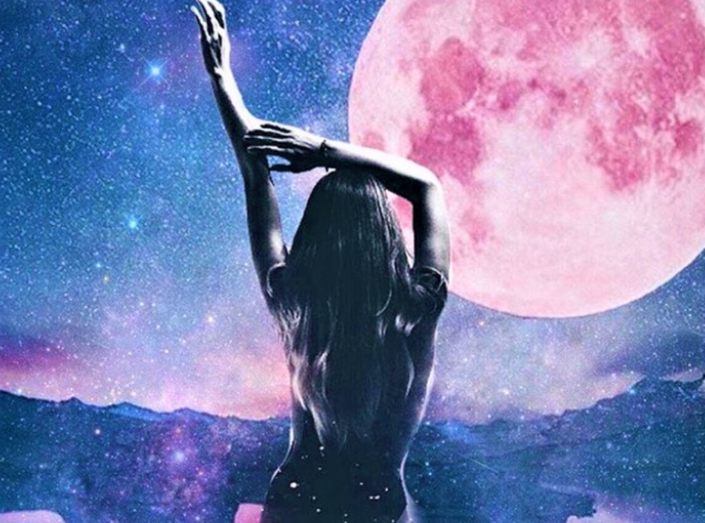 Full Moon Ritual Masterclass
How to do Full Moon Rituals and How to Make It Your Own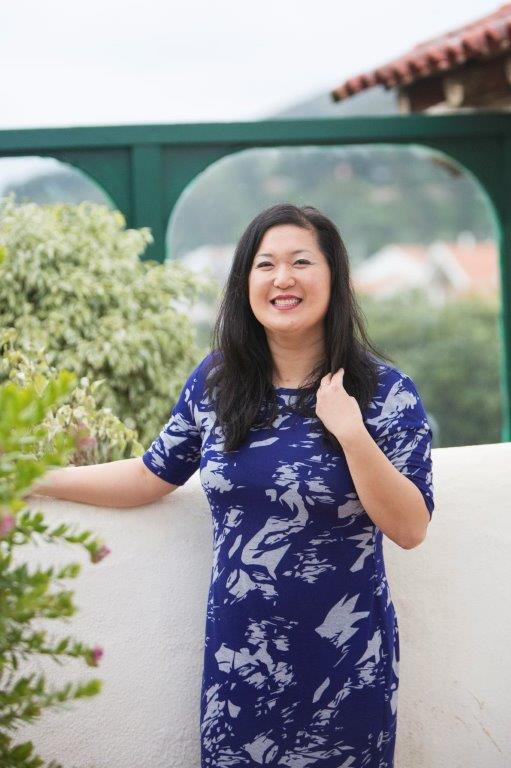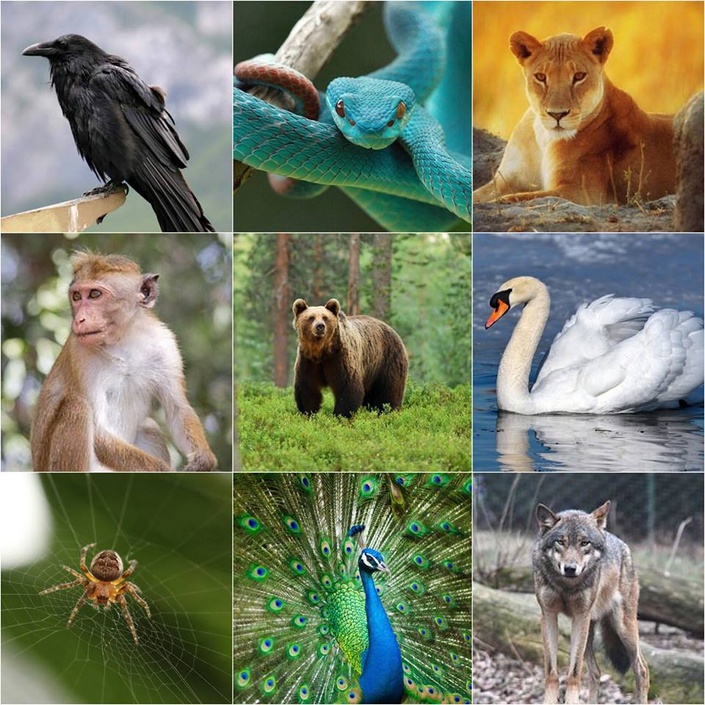 Spirit Animal Masterclass
All about spirit & power animals and how to work with them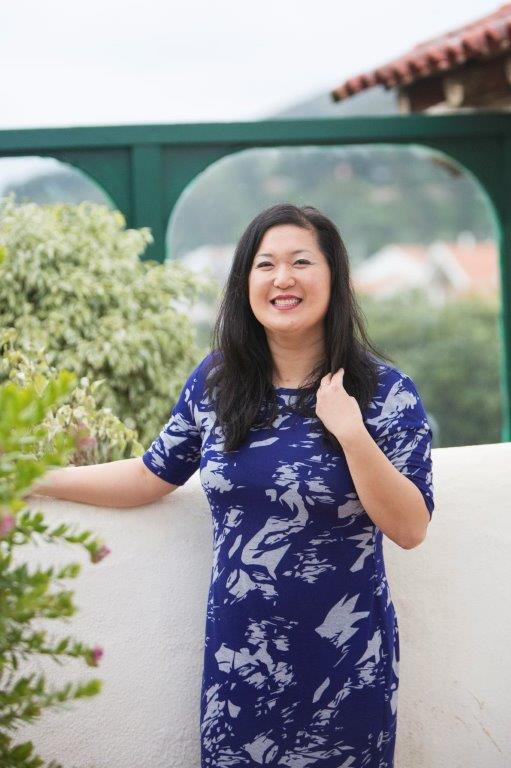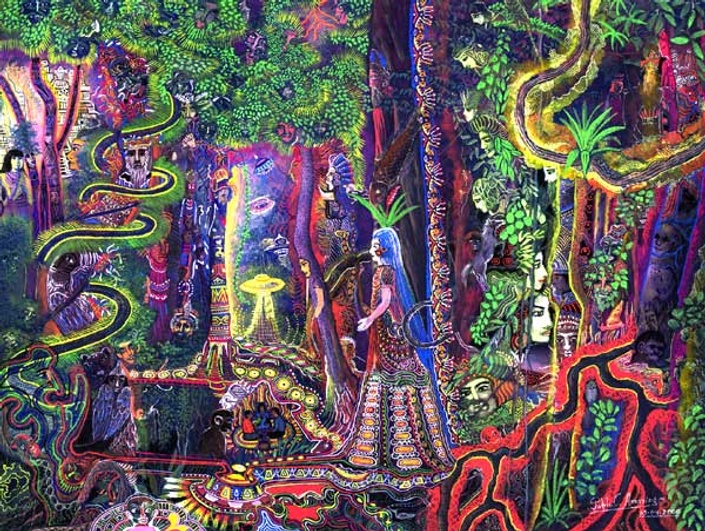 Past Life Journey Course
How to do past life journey on your own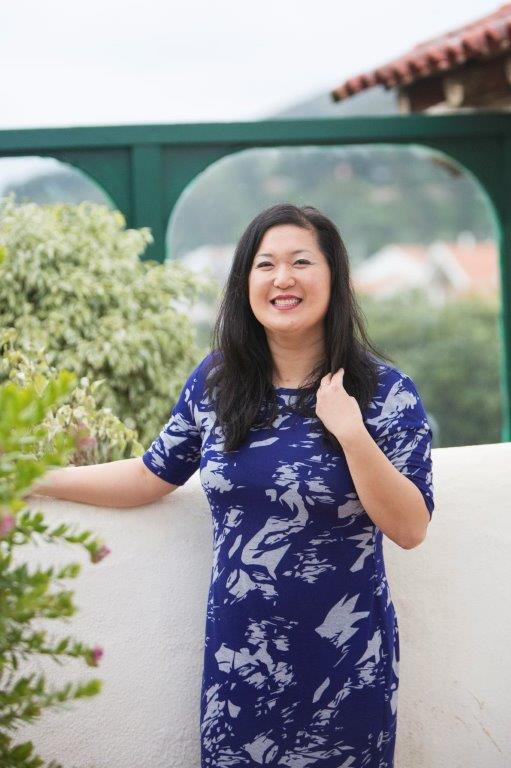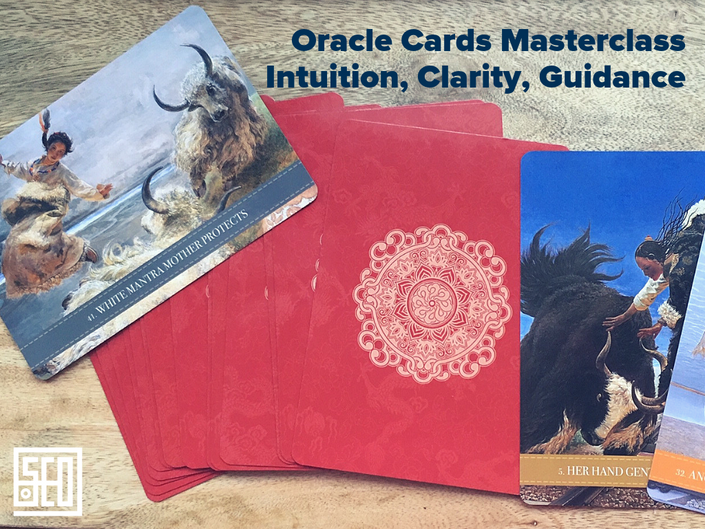 Working with Divination Tools - Oracle Cards
How to work with oracle cards for more clarity, inspiration, guidance, and FUN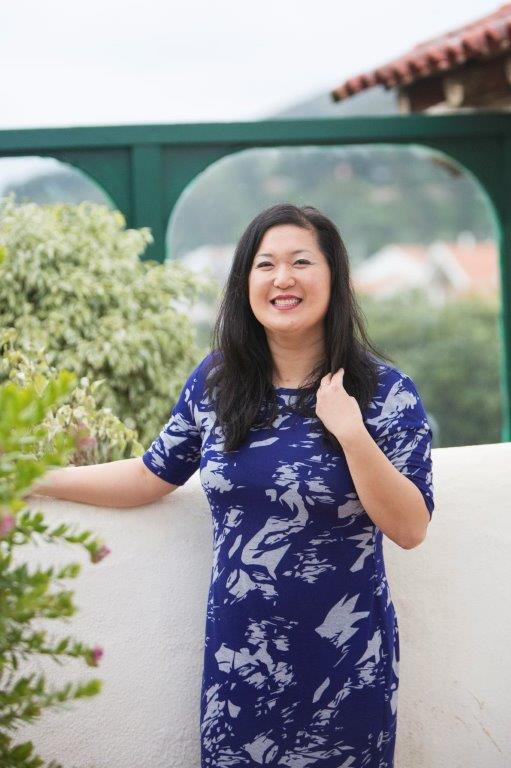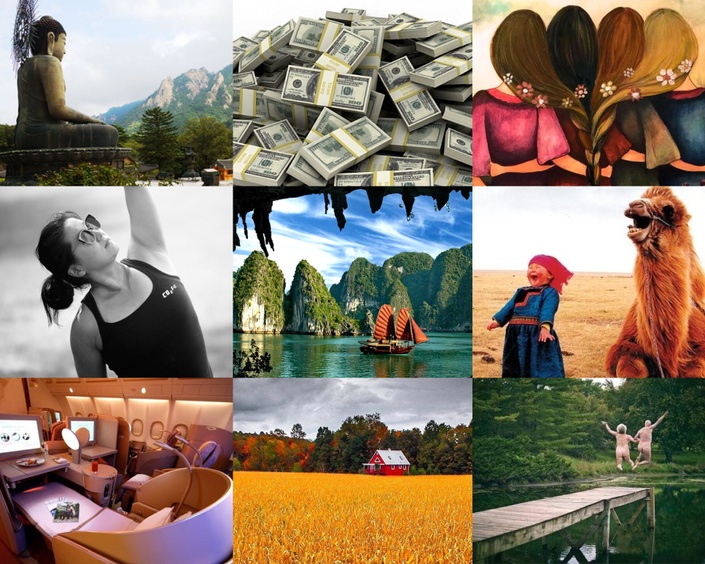 VISION BOARDING THE WOO WAY
How to Create Your Vision Board and spiritual practices you can do with your vision board to manifest you results.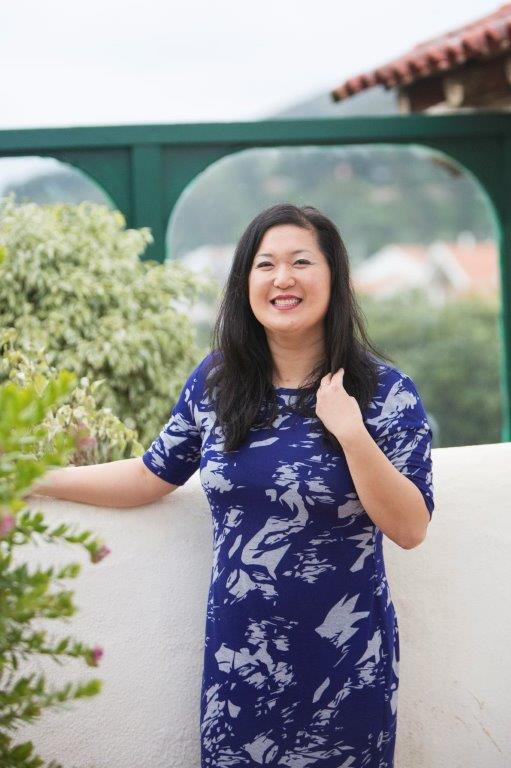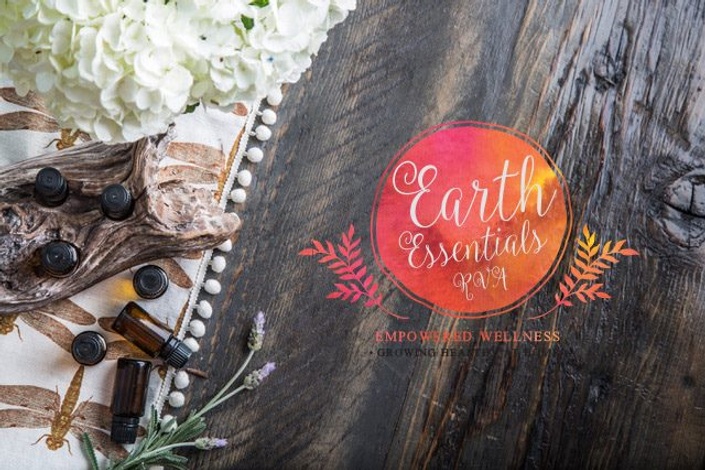 ​Magical Manifestation: Essential Oils for Manifesting & Personal Growth
Learn How to Use Essential Oils to Clear Limiting Beliefs & Change Your Vibration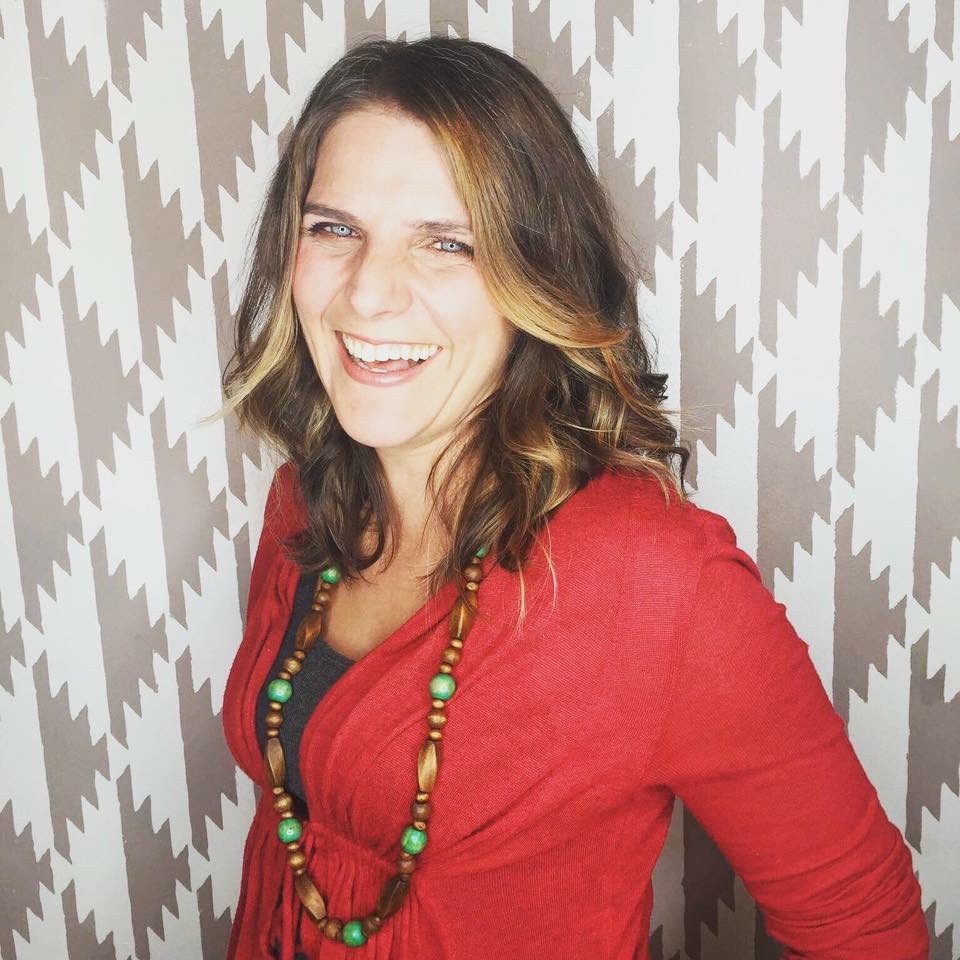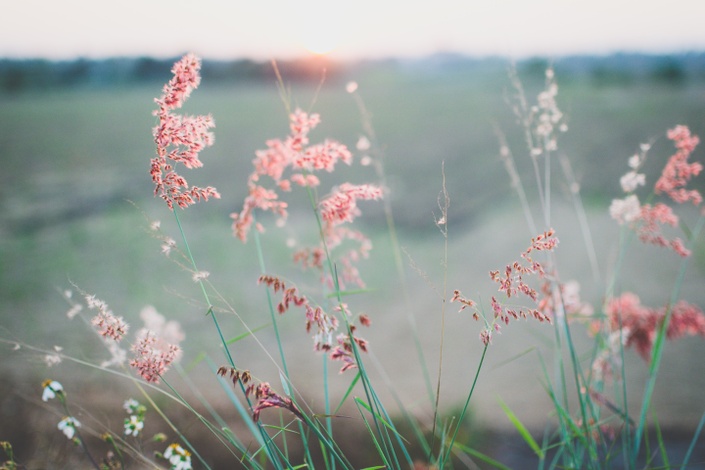 Tuning In
Practices to tune into your intuition to receive answers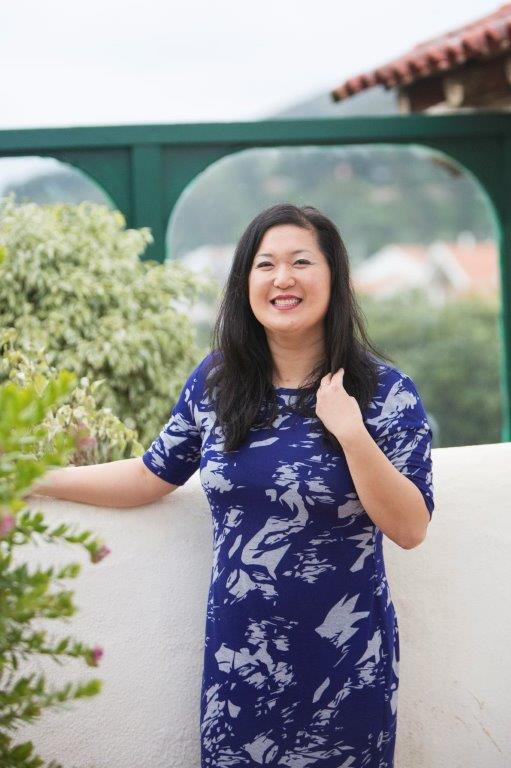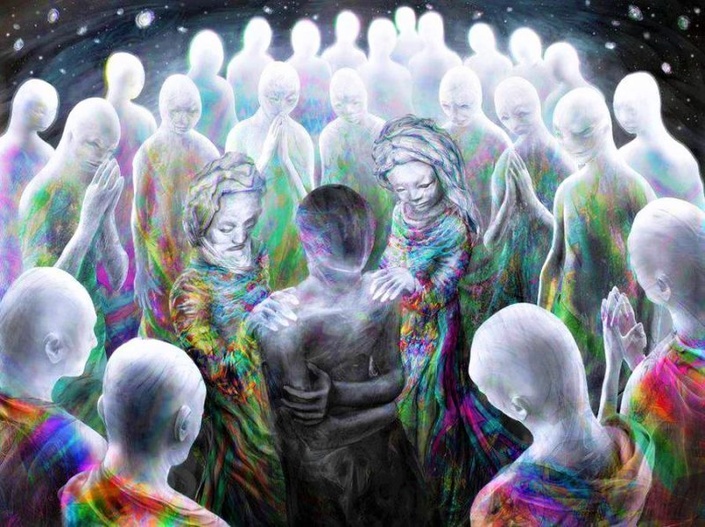 Working With Your Spirit Guides
tips and exercises in connecting with and working with your spirit guides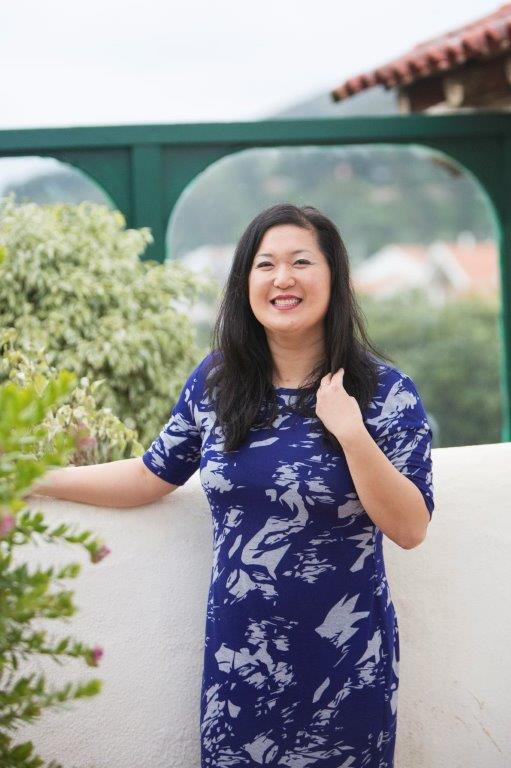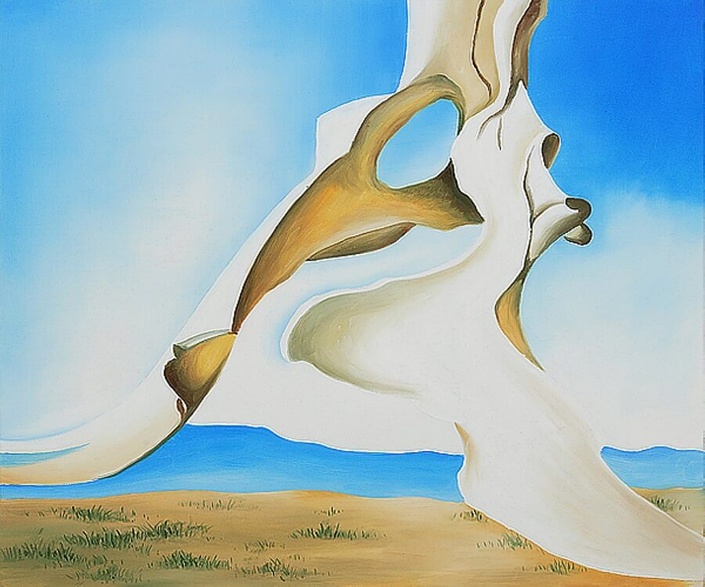 Your Pelvis is Your Superpower!
Unlock your Inner Clarity & Confidence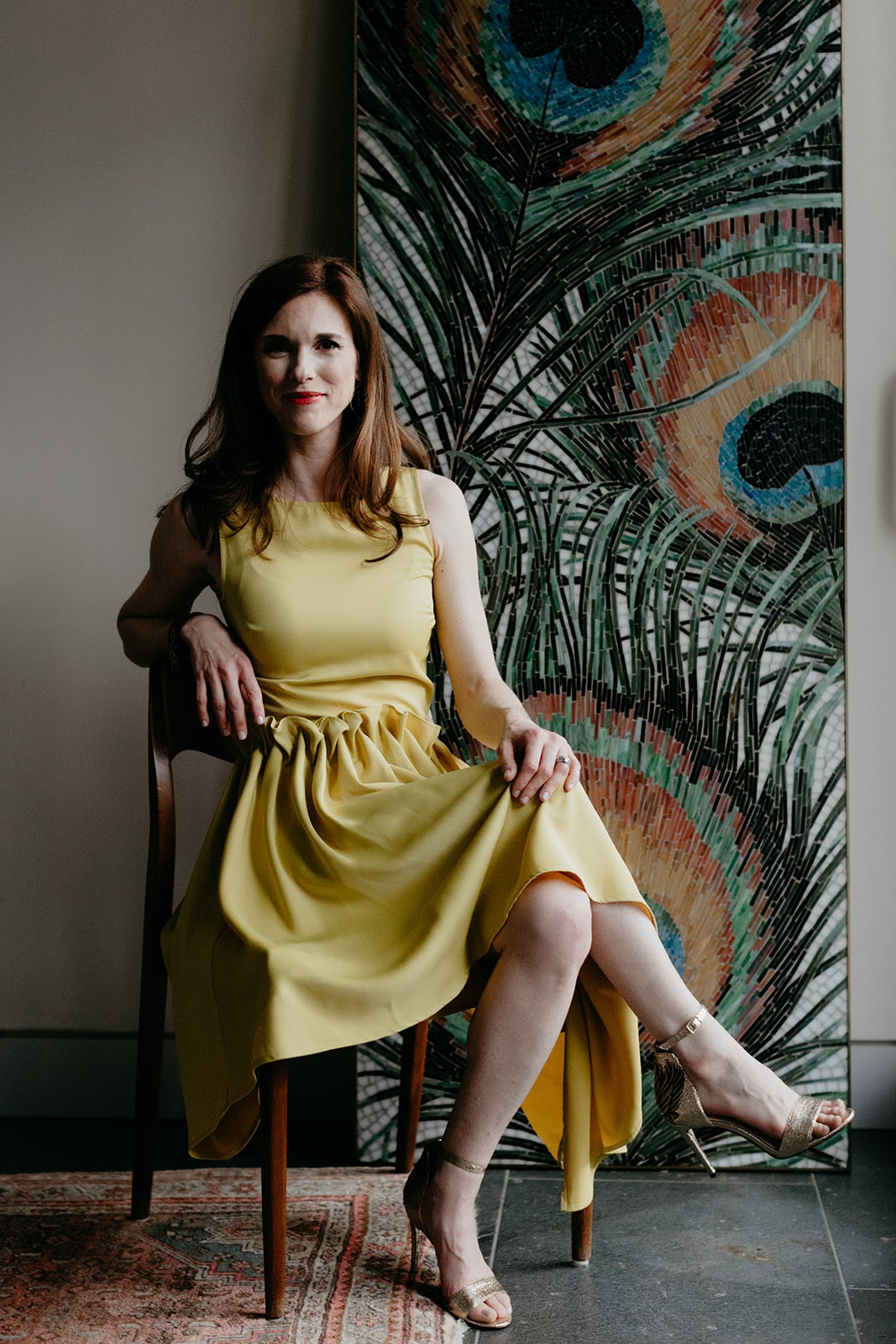 Original Price: $171
Frequently Asked Questions
What if I don't have Facebook?
A lot of live activities and interactions inside the inner circle will happen inside the private Facebook group. So I highly recommend that you give it a chance to participate. However, all the trainings and live Q & A sessions will be recorded and shared inside this site, where you can access anytime as long as your membership is current. You can also comment or contact me inside the course and I will be able to answer your questions.