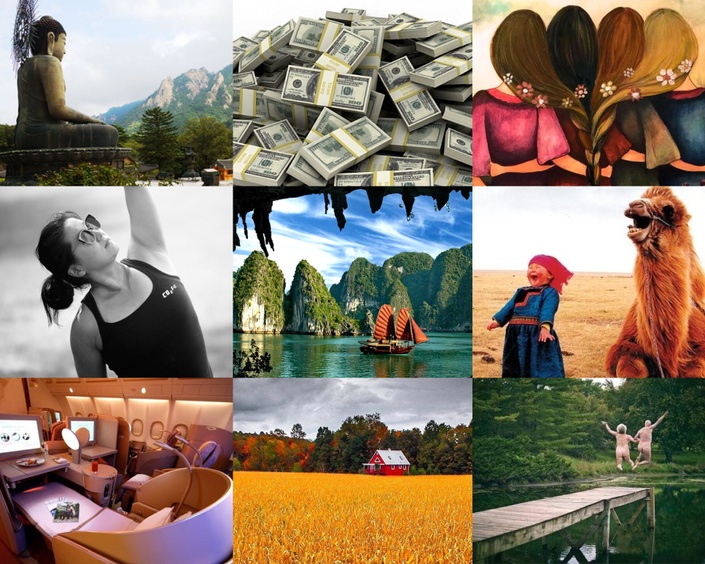 VISION BOARDING THE WOO WAY
How to Create Your Vision Board and spiritual practices you can do with your vision board to manifest you results.
Vision Boards.
Beginning of the year is bombarded with people making vision boards and "vision board making" workshops and seminar.
Personally I do NOT like conventional visions board making and here is why...

Often it requires one to browse stacks of paper magazines (who reads paper magazines nowadays?) and cut out photos of STUFF they want to have on their vision board, like fancy cars, vacation spot, designer handbags... It is a pain getting ready, then it produces a lot of paper waste. Then it gets stuck on some wall in your home office and many people forget about it.
Another reason I don't like this magazine method is because it usually includes a lot of print advertisements. These expansive, big-corporation produced print ads usually portray less authentic, superficial, "stuff = happiness" or "more money = more things = more success" mindsets. It often fails to help people connect with their true visions and intentions.
So...that's why I don't really like how these "traditional vision boards" are used.
In fact, VISIONING is a technique used to help humans expand and manifest amazing things from the ancient, original cultures and times. Shamans used visioning and journeys to help people heal, inspire, learn, and manifest. People never needed to cut out pictures of THINGS they felt pressured to need. It was more authentic, energetic, connected...
Wouldn't it be great to tap into this kind of original wisdom and practice to help us manifest our goals with our vision boards?

That's the training.
Vision boarding has been proven to help people stay focused on their intentions and goals, and you can learn how to use this effective tool, just not the "conventional way."

In this training I will teach you...
Step by step instruction on how I create digital vision board using computer and using smartphone. No paper, glue, scissors, magazines.
AND
Several methods to use visualization and other mindset practices to enhance your ability to manifest

"Vision Boarding, the Woo-Woo-Way" - How to easily create vision boards to help manifest your intentions, and all the woo-woo practices you can do with your vision board to supercharge your manifesting powers.

YOU CAN GET THIS TRAINING FOR FREE WHEN YOU JOIN MY PAID MEMBERSHIP INNER CIRCLE AT ONLY $11 PER MONTH. USE FIRSTMO TO GET FIRST MONTH FREE.
Your Instructor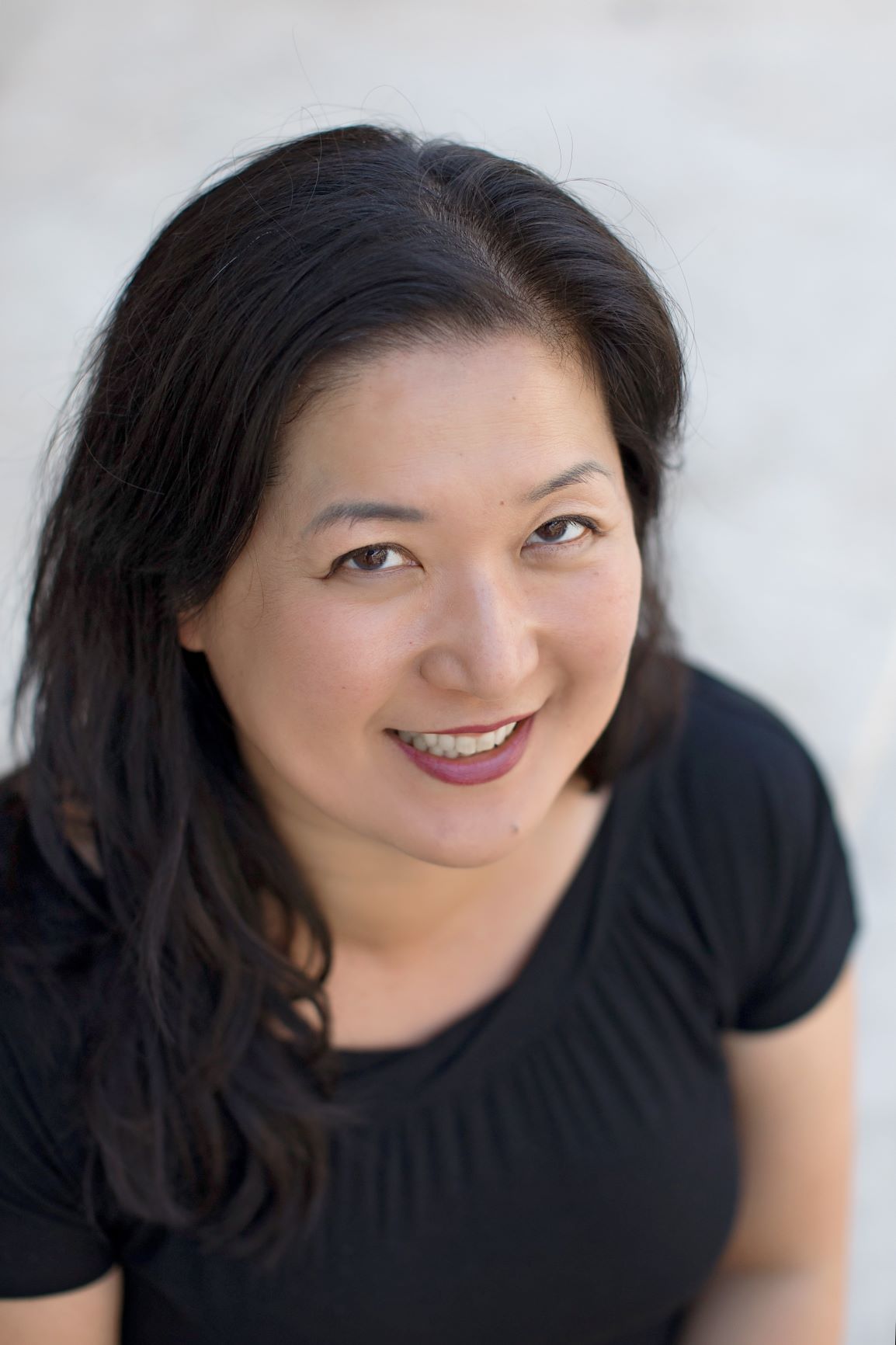 Seo is a shaman, coach, author who empowers women to move outside their comfort zones, manifest transformation and play big. I help women get out of their own head and embrace the WOO to trust themselves to change their lives, thrive in their world on their own terms…and in their own way. She is the founder of Alpha Female Sisterhood and Alpha Sisters Publishing.
Course Curriculum
Vision Boarding Woo-Way
Available in days
days after you enroll